Day 276 to Day 280 20th to 25th April

Luxembourg
Well I'm done with France. I'm now in Luxembourg attending my first indie festival at "out of the crowd" in Esch sur Alzette.
The indie festival was an experience – I think I saw every band on the various stages, and it took me a couple of days to recover afterwards. You can tell I enjoyed it!
I have spent my time sightseeing and enjoying the hospitality of the country.
Luxembourg is beautiful and so welcoming after the sensation that France was closed until May. The weather has been changeable, but I have managed to fit in quite a bit of sightseeing as you can tell from all the pictures.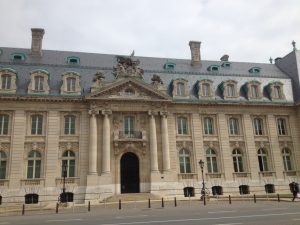 Have a look at the Luxembourg gallery to see all the sightseeing pictures.

1459total visits,1visits today